The Three Keys to a Great Password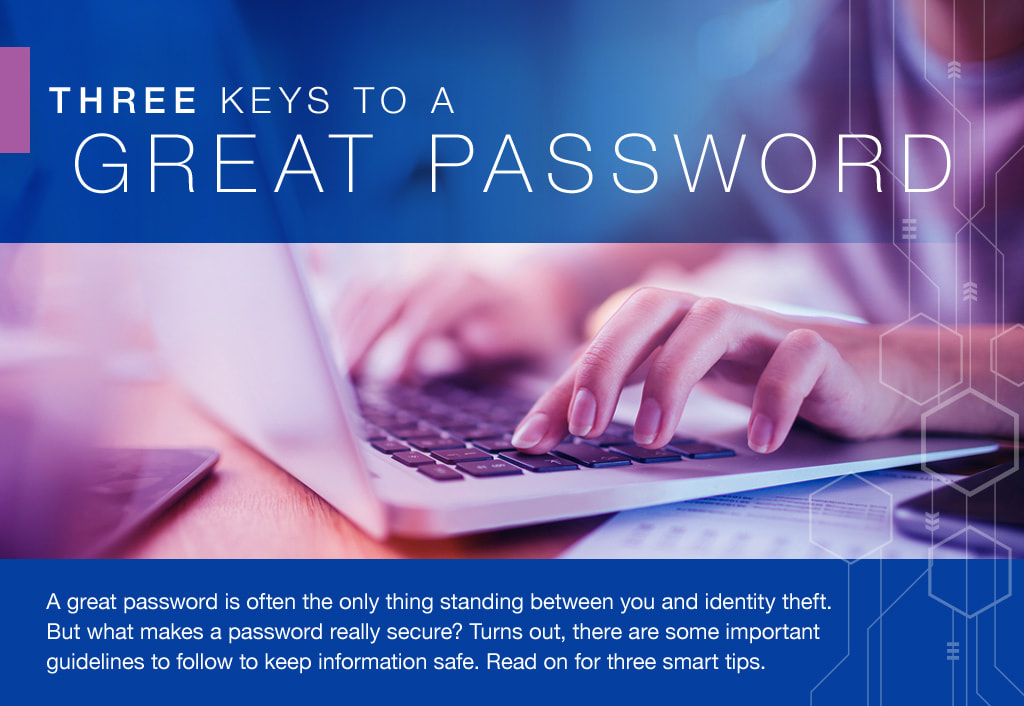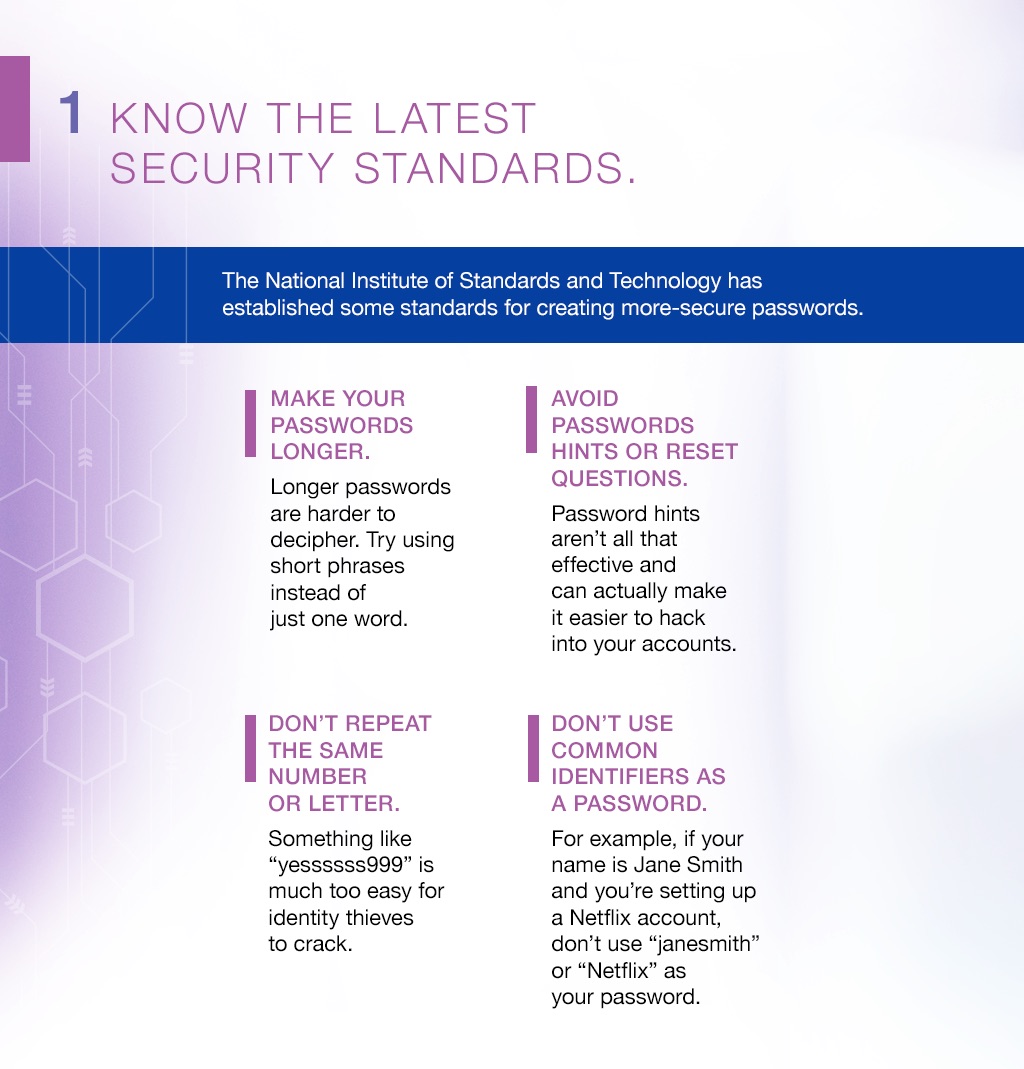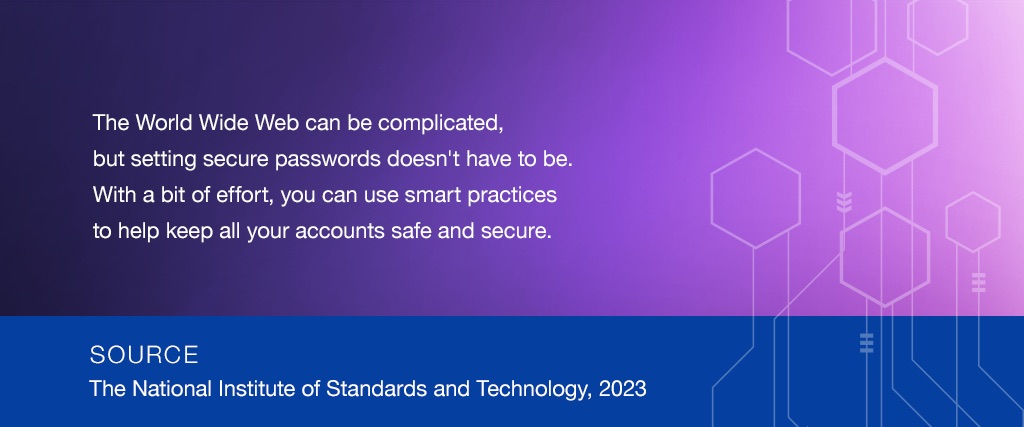 Related Content
What does it take to be an accredited investor? Explore the details, & the types of investments offered to those who qualify.
How does your ideal retirement differ from reality, and what can we do to better align the two?
Life insurance proceeds are generally tax-free. But not in all cases.