A Meal for All Generations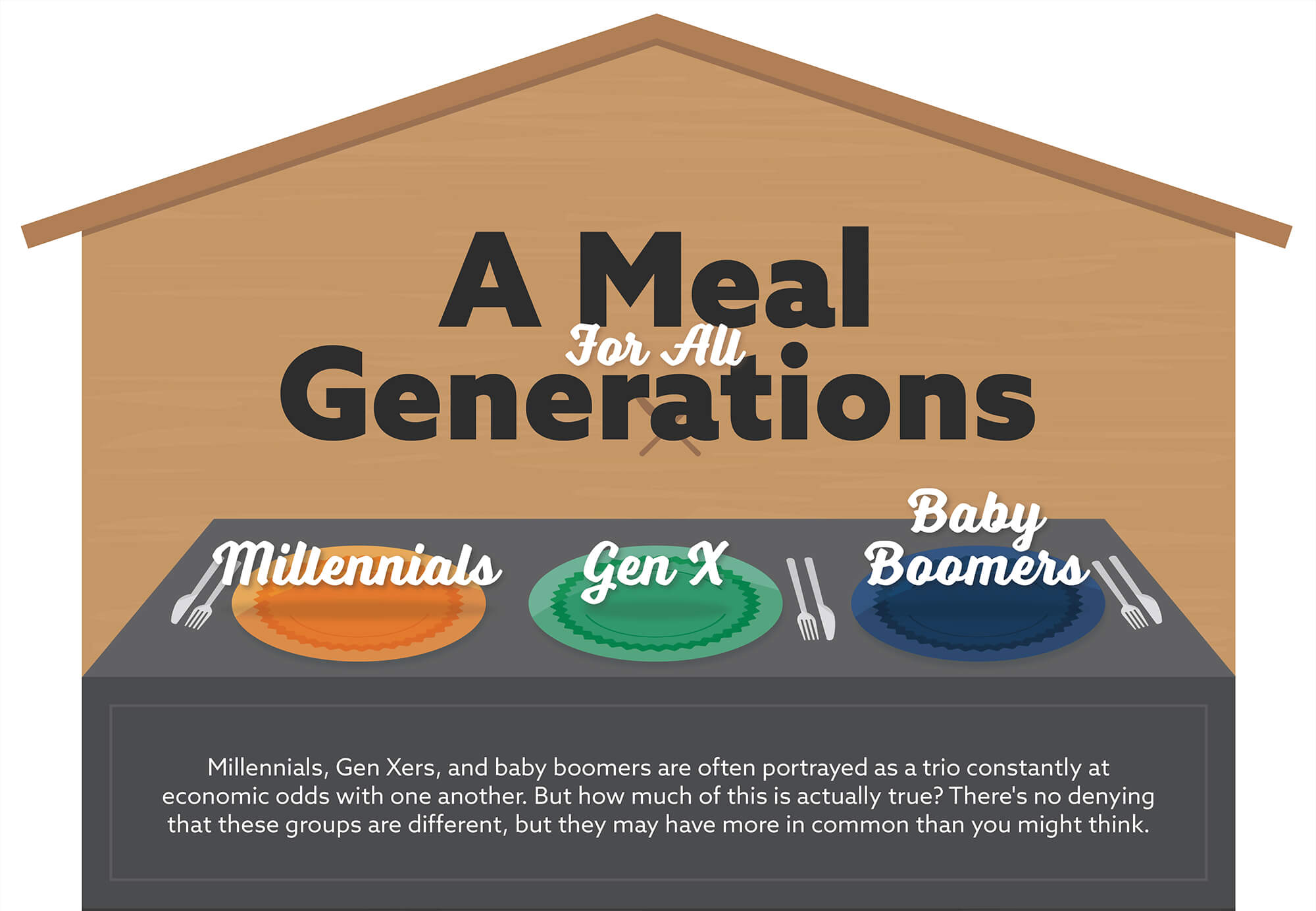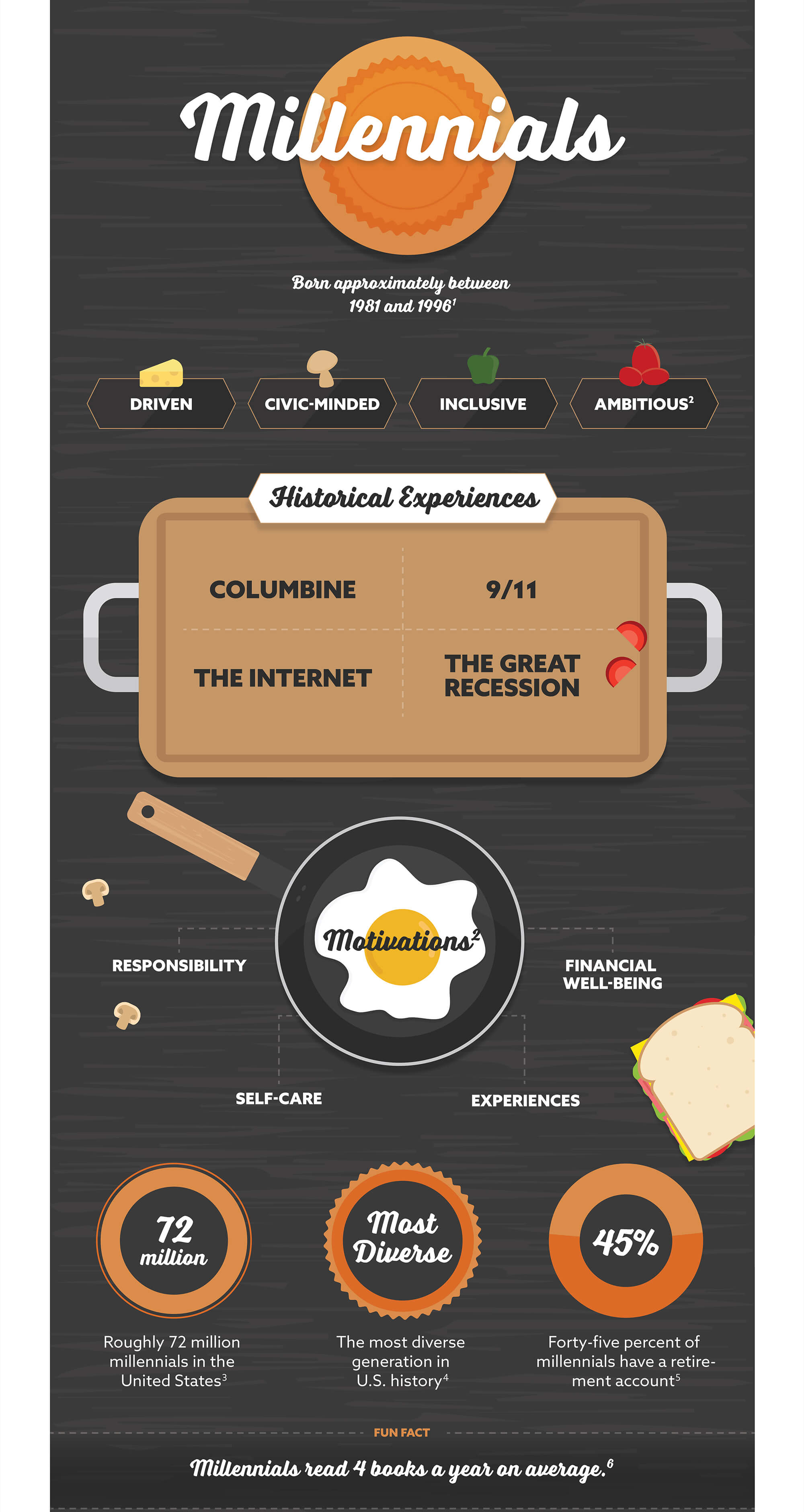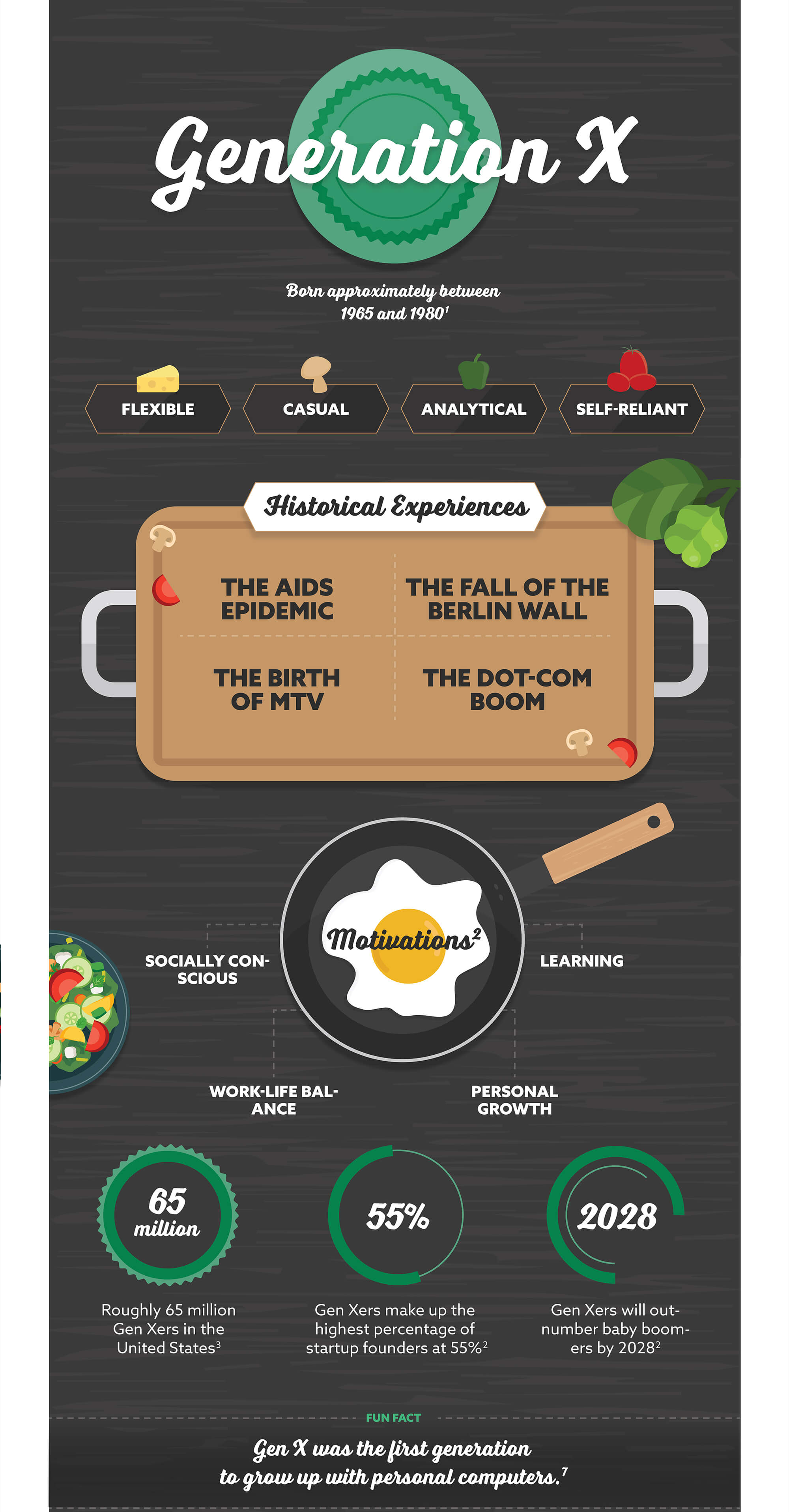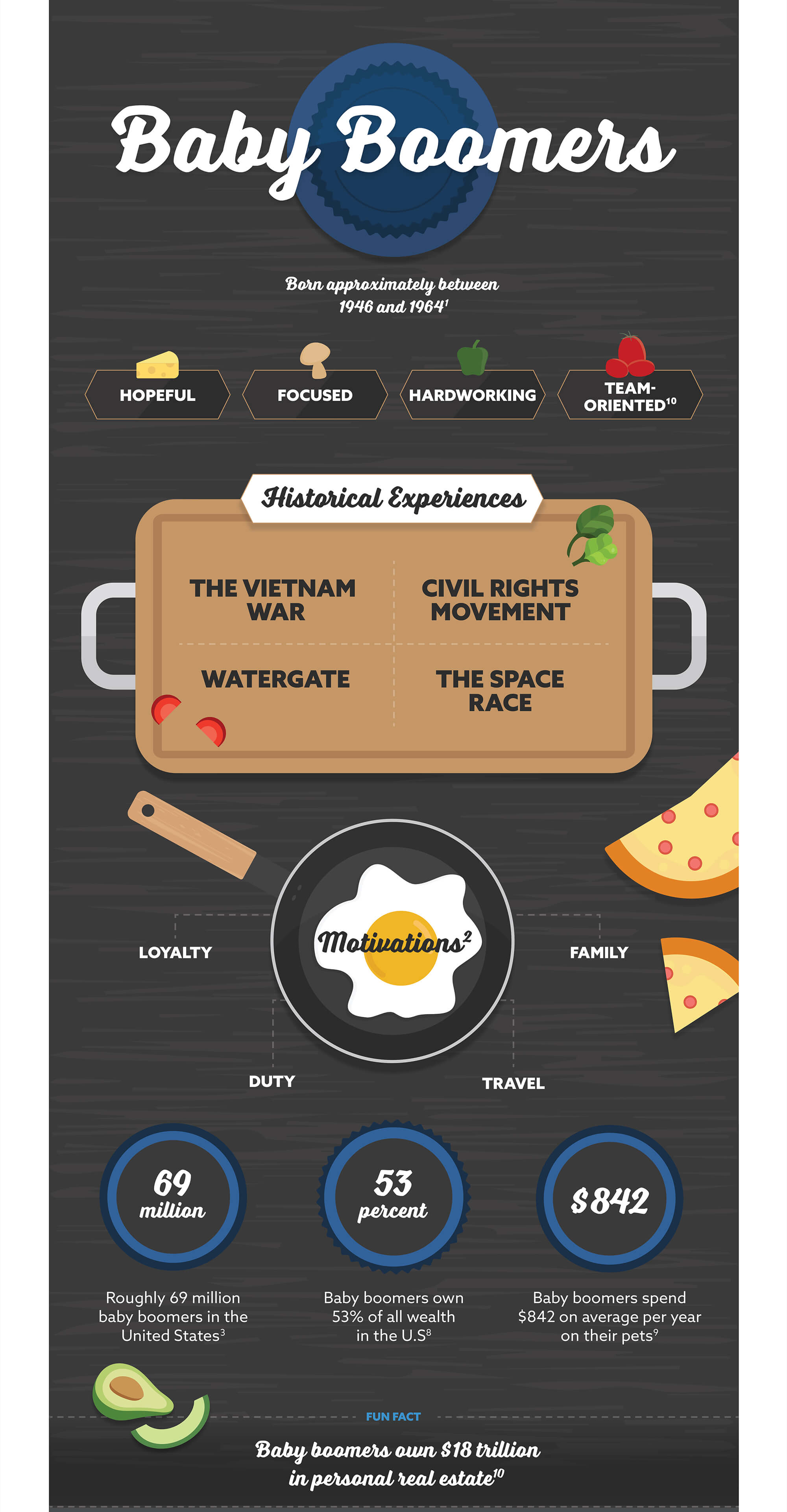 Related Content
Probate can be a completely public process, or it can be managed to include as little information as possible.
One or the other? Perhaps both traditional and Roth IRAs can play a part in your retirement plans.
It's easy to let investments accumulate like old receipts in a junk drawer.